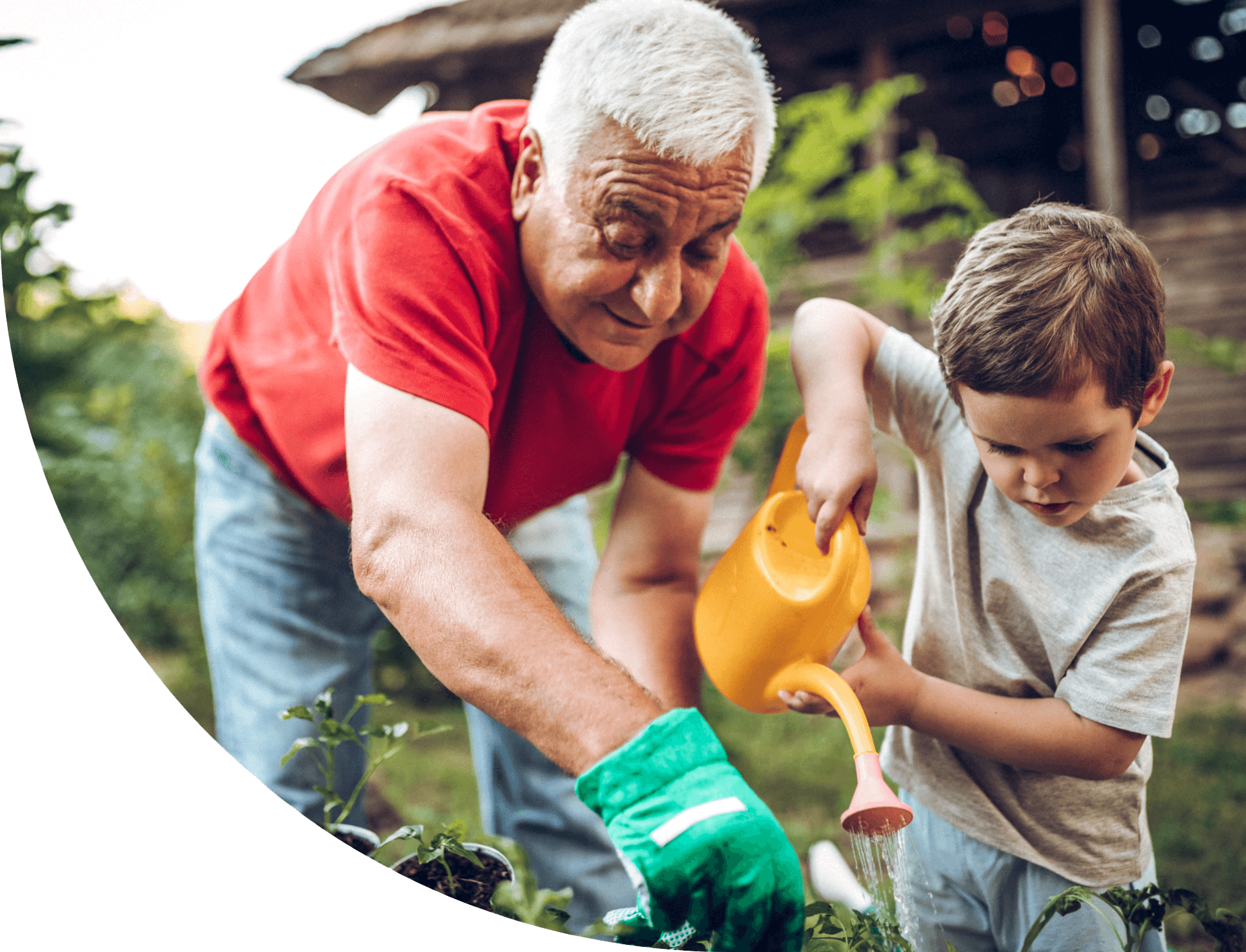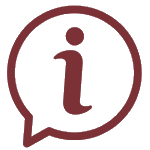 NOTICE FOR OUR ARIZONA MEMBERS
GlobalHealth will not be offering plans or benefits in Arizona starting January 1, 2023.
If you are currently enrolled in a GlobalHealth plan for 2022, your benefits will continue through 11:59 PM on December 31, 2022.
OUR PASSION IS GENUINE CARE AND OPTIMAL HEALTH FOR THE MEMBERS WE SERVE
Reach out to us - We're here to help!
Fill out this form and one of our local, dedicated team members will help you:
Answer questions about your benefits.
Find doctors or pharmacies in our network.
Check prescription medicine costs.
Learn more about our plans.
Enroll in a plan and become a GlobalHealth member.
---
We are also here to help you by phone:
1-844-200-8194 (TTY: 711)
Our Service Area
SERVING THE FOLLOWING COUNTIES IN
arizona: