Media Inquiries
Media Inquiries
MEDIA INQUIRIES
If you are a media representative and would like to reach GlobalHealth, please fill out the form below or call (918) 878-7335. If your call is received after hours, on a weekend or on a holiday, our answering service will take your information and direct it to the appropriate GlobalHealth representative.
MEDIA CONTACT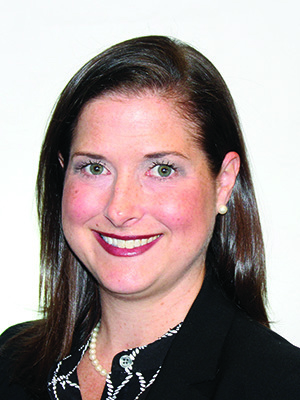 Cynthia Townsend – Director of Marketing and Communications
Cynthia is responsible for all marketing, advertising and communications related functions of the business. She is the primary contact for media relations inquiries.