About Medicare Advantage
About Medicare Advantage
At GlobalHealth, we offer a variety of Medicare Advantage plans to meet your needs. Click on the plan applicable to you below to learn more about our plans.
GlobalHealth Medicare Advantage Plans
Generations State of Oklahoma Retiree Medicare Advantage Plan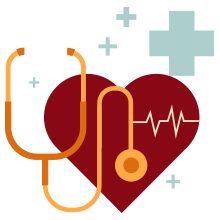 Medicare Part A
Medicare Part A refers to hospital insurance. It is part of Original Medicare and covers hospitalization, skilled nursing facilities and home health care.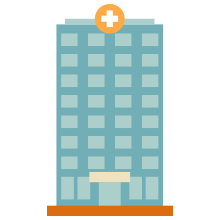 Medicare Part B 
Medicare Part B refers to medical insurance. It is also part of Original Medicare and covers outpatient care, certain doctors' services, medical supplies and preventive care.
Medicare Part C
Medicare Part C refers to Medicare Advantage Plans, such as Generations Medicare Advantage plans, offered by GlobalHealth. It is an all-in-one alternative to Original Medicare to enhance your health coverage. Medicare Part C combines Part A and Part B and often Part D prescription drugs.
Medicare Part C usually offers more benefits for services such as dental, vision and low to no copays on physician visits. You must have Medicare Part A and B to enroll in a Medicare Advantage plan.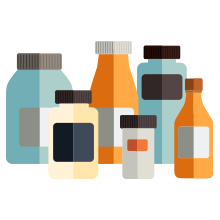 Medicare Part D
Medicare Part D refers to prescription drug coverage. It is an optional part of Medicare that provides prescription drug coverage. You must have
Medicare Part A and/or B to enroll in a prescription drug plan. Many of GlobalHealth plans include prescription drug coverage.