Main content
8am - 8pm, seven days a week.
Are you a State of Oklahoma Retiree looking for
ways to save on your Medicare expenses?
GlobalHealth Offers the
Lowest Premium

of all plans for State of Oklahoma Retirees!
GlobalHealth members enjoy many
money-saving benefits, such as:
$0 Unlimited Primary Care Physician Visits.
$0 Medical or Drug Deductibles
$0 Copay on Many Generic Drugs1
$20 Urgent Care Visits
Supplemental Eyewear Benefits
Low Maximum Out-of-Pocket of Only $3,400
Our premium is not increasing for 2019, saving you up to 50% compared to the other plans offered by the State!
Yes, I want to save money with the Generations State of Oklahoma Retiree Medicare Advantage plan!
*If your county is not listed, it is not part of the
GlobalHealth service area
for Generations State of Oklahoma Retiree plan.
By submitting this form, I consent to a licensed sales agent contacting me at any of my contact information provided above.
Plus, we are available in 44 counties in Oklahoma!

Annual Enrollment Period: October 15 - December 7

Plus, if you are receiving a contribution amount from yoiur retirement system, you may save approximately $105*,
which means your Generations Retiree plan's monthly premium could be only $87*!
*Actual savings may vary based on your contribution amount from your retirement system.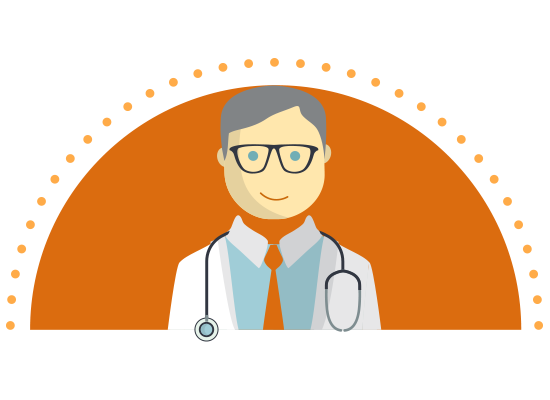 Unlimited $0 Primary
Care Physician Visits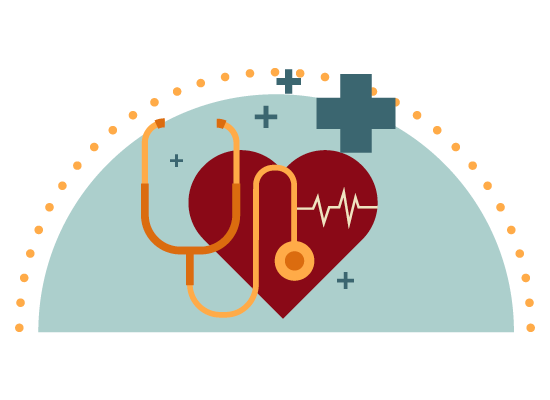 $0 Medical or Drug
Deductibles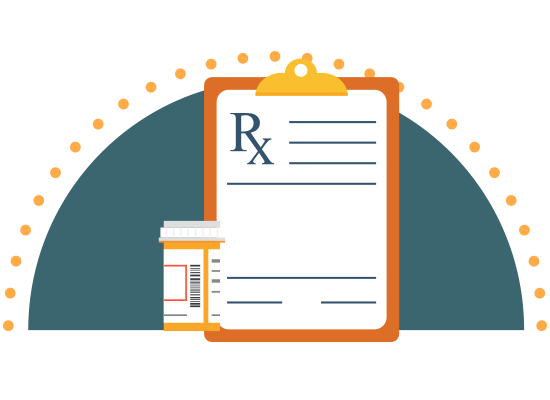 $0 Copay on many
Generic Drugs1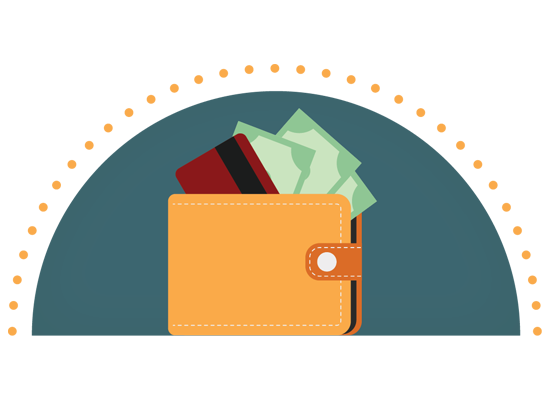 Maximum out of
pocket of $3,400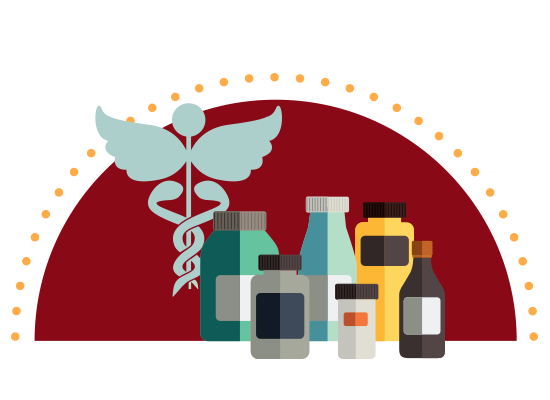 Quarterly Over the
Counter Benefit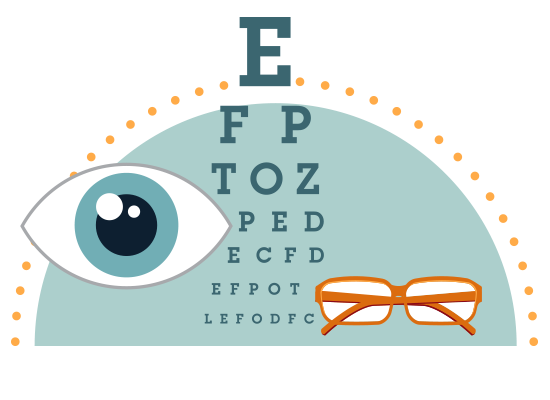 Supplemental
Eyewear Benefits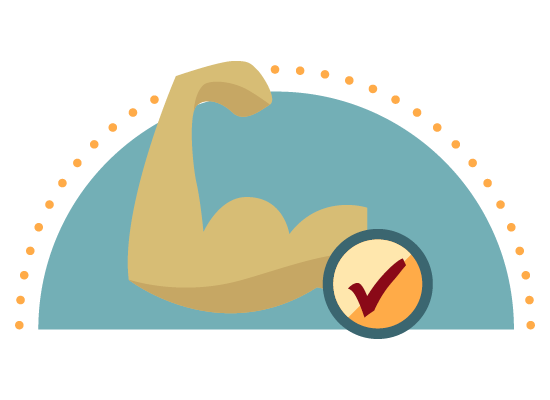 Strong network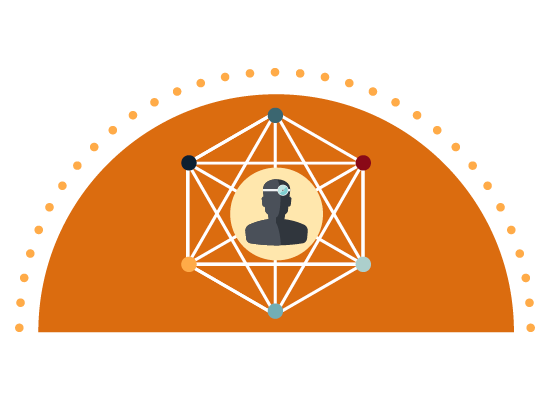 44 county
service area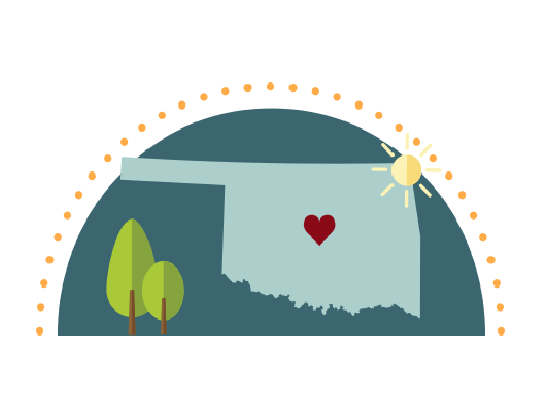 Oklahoma Based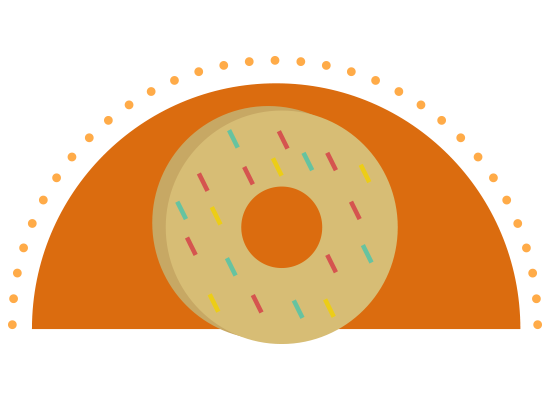 Gap Coverage for
Prescription Drugs3
44 County Service Area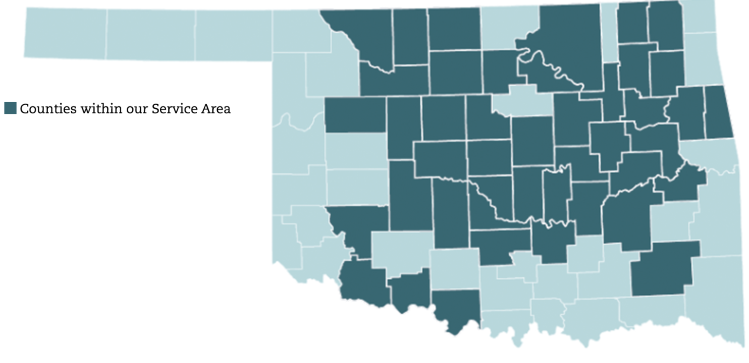 Adair
Alfalfa
Blaine
Caddo
Canadian
Cherokee
Cleveland
Cotton
Craig
Creek
Dewey
Major
Mayes
McClain
McIntosh
Muskogee
Noble
Nowata
Okfuskee
Oklahoma
Okmulgee
Osage
Garfield
Garvin
Grady
Grant
Haskell
Hughes
Jefferson
Kingfisher
Kiowa
Lincoln
Logan
Pawnee
Pitsburg
Pontotoc
Pottawatamie
Pushmataha
Rogers
Seminole
Tillman
Tulsa
Wagoner
Woods