Meet Our Local Agents
Meet Our Local Agents
Meet Our Local Agents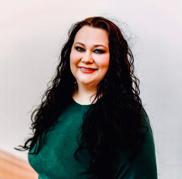 Meet agent Jessica Meade
Manager, Medicare Advantage Sales - TX
Jessica has been in the health insurance industry for fifteen years and has spent the majority of the past eight years working directly with independent agents and in business development. She is delighted to have joined Global Health as a Medicare Advantage Sales Manager for the state of Texas and looks forward to building lasting partnerships with the internal and external agent community. She enjoys traveling, cooking, and spending time with her family.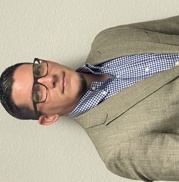 Meet agent Michael Lang
Manager, Medicare Advantage Sales - Dallas
Michael joined Global Health in 2022 after a decade of experience in various Medicare sales leadership roles. His commitment to agent development and community engagement has helped him build some of the highest producing sales teams in the Dallas/Ft. Worth market. Michael is married to his high school sweetheart Morgan and has a 12-year-old daughter named Madalyn. In his spare time, he enjoys attending rodeos with his family and spending time outdoors.
"I have a passion for helping agents build a successful business model where they can make positive impacts on the lives of their clients."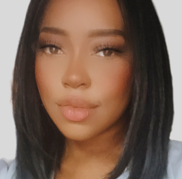 Meet agent Tirrani Dozier
844-271-9301
[email protected] 
Tirrani Dozier – like Tiffany, but with R's - was born and raised in Dallas, TX. She enjoys spending her free time with family and friends, writing, singing, and cooking. She plans on publishing a novel and opening her own restaurant some day! She graduated from SMU in 2018 with a BA in Spanish and a minor in Advertising, but her first job post-grad was selling Medicare Advantage. Little did she know how much she would grow to love working in the insurance industry, whether it be Medicare Advantage, health, or life.
"My favorite part about working in insurance is meeting new clients, connecting with them, and cultivating lasting, genuine relationships."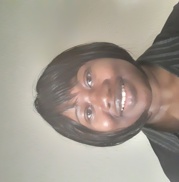 Meet agent Eugenia Spence
844-280-5822
[email protected]  
Eugenia has worked in the health insurance industry for over five years. She is originally from Baltimore, Maryland, but has lived in Texas for the last twenty years. She enjoys working with seniors and helping them transition into Medicare. She enjoys art, and in her spare time, she likes to listen to music and visit friends and family.
"I enjoy helping seniors navigate their benefit options while showing that I care."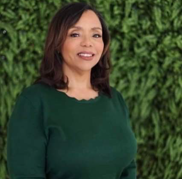 Meet agent Cordia Francis
844-280-5504
[email protected]  
Cordia Francis, a native Chicagoan, is now a proud resident of North Texas! A Health Educator by training and degree, she has long worked with seniors to promote their achievement of optimal health. She has worked in the insurance industry for the last seven years, and she enjoys helping our members select the Medicare Advantage plan that best meets their healthcare needs. Also, as a member of Alpha Kappa Alpha Sorority, Inc., she is devoted to community service. When she is not at work, she is spending her time in the pool!
"Good health is wealth!"